2018 DR Power LLVX16MN DR Leaf and Lawn Vacuum Manual Start
$2,699.99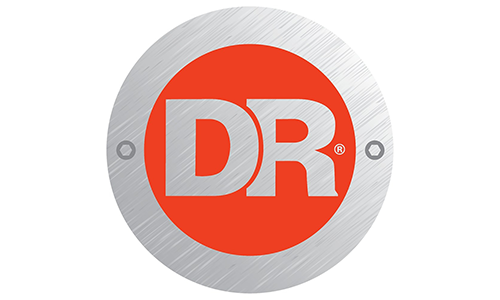 ---
Model
LLVX16MN DR Leaf and Lawn Vacuum Manual Start
Overview
---
Description
Go large! The PRO-XL is our most powerful Leaf and Lawn Vacuum, featuring maximum suction power and capacity, along with the extra torque you need for efficiently handling the heaviest lawn cleanup jobs.
Dimensions
Length: 88"
Width: 50"
Height: 59"
Shipping Dimensions: 77.5"L x 49"W x 41"H
Shipping Weight: 425 lbs. Manual Start; 437 lbs. Electric Start
Engine
Make: DR
Ft Lbs Torque: 16.96
Displacement: 389 cc
Engine Type: OHV
Number Of Cylinders: 1
Air Filter: Dual Element
Pre Cleaner: Yes
Oil Capacity: 37.2 oz
Lubrication: Splash
Oil Type: SAE 30W HD
RPM Speeds: 3800
Cooling Methods: Air Cooled
Engine Shaft Diameter: 1.38 inch
Fuel System
Fuel Capacity: 6.9 Qrt
Fuel Shutoff Value: Yes
Hauling
Weight Capacity: 800 lbs
Hauling Capacity: 43 Cubic Feet
Dump Angle: 60°
Towing
Hitch Type: Pin Hitch
Towable Type: Single point
Recommended Towing Vehicle: Riding Lawn Mower 14 hp Minimum
Warranty
Machine Warranty: 2 yrs Residential Use/90 days Commercial
Engine Warranty: 2 yrs Residential Use/1 yr Commercial
Wheels Tires
Number of Tires: 4
Tire Size: 14" x 4.5"
Dimensions: 5.30/4.50-8 4 ply
Tread: Sawtooth
Specs
General
Displacement

389 cc
Fuel Capacity

6.9 qt.